1 April 2020 – "A Big Thank you"
The sad realities are that, according to the Office of National Statistics, only 40% of business start ups survive through the first five years of trading. It is for that reason that I am delighted to inform you that as of today (1st April 2020), Walker Scott Ireland celebrates five years since opening its doors.
To celebrate, I have pleasure in presenting you with a selection of highlights, snippets and images which help to summarise our first five years.
Many thanks to those who have supported us in our fledgling years. While we are currently experiencing uncertain times this will be a relatively short term "blip" and as such, I look forward to working with you over the next five years and beyond.
Kind regards,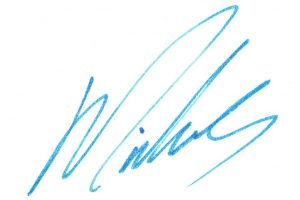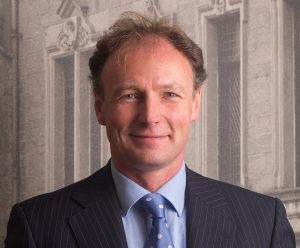 Professional Expertise
Did you know that we have acted as valuation expert witness on specialist rural property and high value residential property in Sheriff Court and Court of Session cases, including matrimonial disputes and professional negligence claims.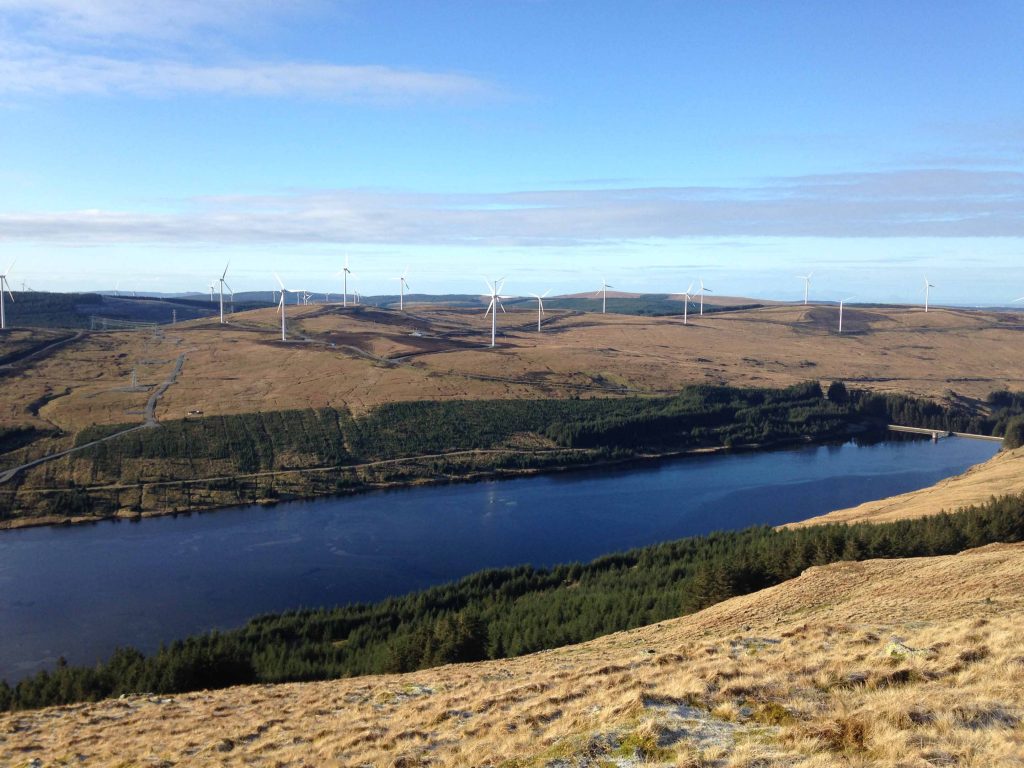 Geographical coverage
Did you know that in our five years, we have carried out work from Orkney in the north; Galloway in the south; Berwickshire in the east; the Isle of Barra in the west, and many locations in between, which has meant our inspections have involved some particularly enjoyable plane/train and ferry commutes on occasions.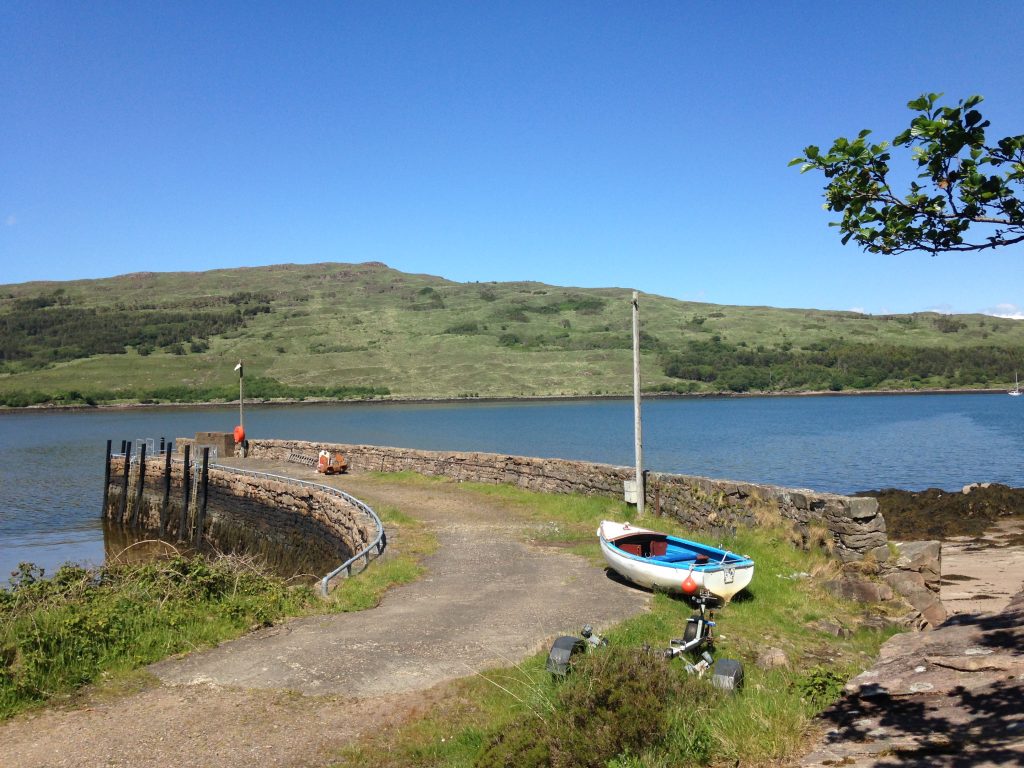 Mixed Property Sales
We specialise in all types and sizes of local residential and commercial property sales along with specialist rural property sales, including farmland and woodland, with the occasional equestrian centre or animal sanctuary to keep us on our toes! Our clients have loved our "Online and on the High Street" approach to marketing, giving them the widest possible market exposure for their property.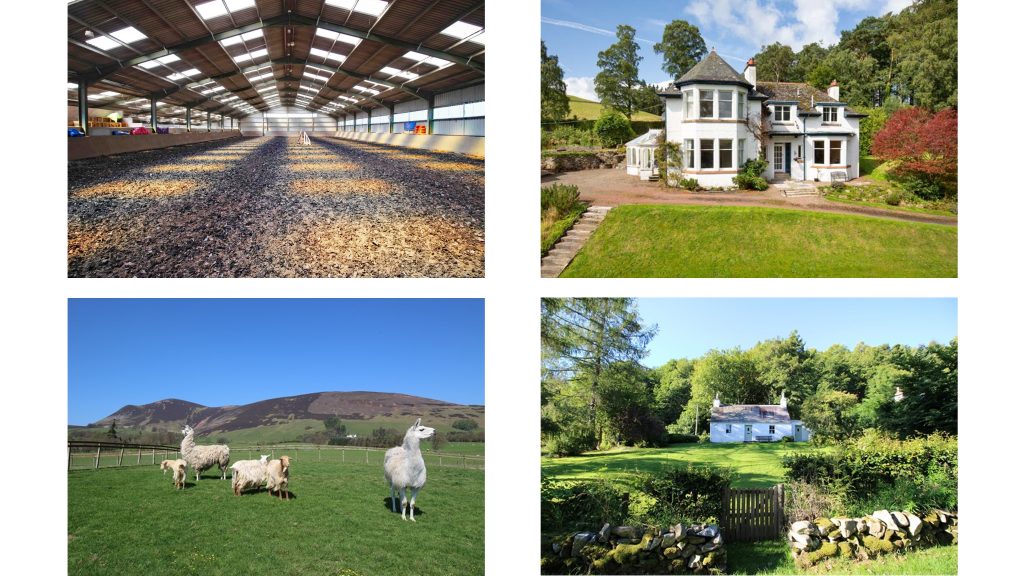 Valuation Services
The variation in valuation instructions has been enormous, with very small and low value local valuation requirements, including amenity/garden land and houses, up to multi million pound rural estates; farms; country houses; and prime city centre residential properties. Some instructions have also seen us tackle the developing market of renewable asset valuations. Most valuations are carried out for taxation; estate confirmation (probate); purchase; and company accounts/management purposes.
Property Consultancy
Variation of work
Including lease negotiations; rent reviews; servitude agreements; waygo and dilapidations claims; tenant's improvements amnesty schedules; compensation claims; title plan mapping and boundary disputes.
Property types
Including dwellings (large and small); farms and estates; woodland and forestry; telecoms mast sites; renewable energy sites; glamping cabins; office and shop units.
Instruction Highlights
Of all the varied and wide ranging instructions we have received in the last five years, we all agree that our involvement as Estates Advisor on the central section (Dalnaspidal to Kincraig) of the A9 Dualling project has been our "first five years" business highlight. Walker Scott Ireland were instructed in 2015 to advise the project engineers (Jacobs/Fairhurst JV) / Transport Scotland on specific land and estate management issues and landowner concerns raised during the extensive consultation process and to provide input into the Environmental Impact Assessments and Public Local Inquiries, on agricultural, sporting and forestry impacts, as required.
Michael Ireland comments – "I have found it immensely satisfying to be part of a team which has been, and continues to be, working on a project that, on completion, will greatly improve the safety and lives of so many people, while striving to minimise the impact on those directly affected. In most other public/utility projects I have been involved in before, I have acted for the affected landowners, so this is a bit of a "poacher/gamekeeper" experience, but a delight to see the genuine attempts of the promoters to listen to and mitigate against landowner concerns. For those reasons it has been a pleasure to have contributed (in a very minor way) to the progress made to date. I look forward to the day that I too can drive on the new safer and vastly improved A9".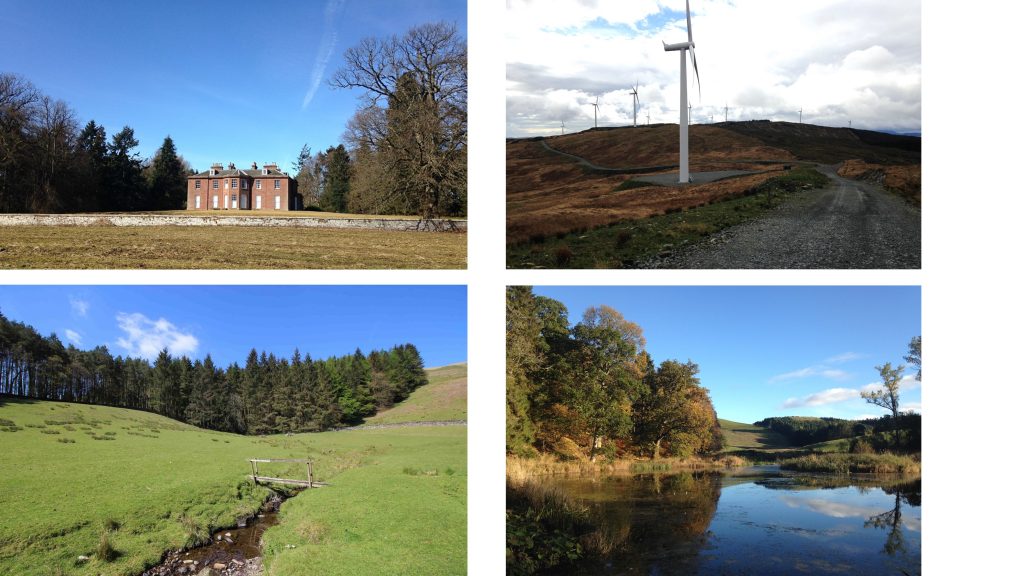 Client Base
A selection of our government; quango; charity; community; and corporate clients have included: Transport Scotland; SUSTRANS; Peebles Community Trust; Tween Forum; Hebridean Housing Partnership Ltd; Coimhearsnachd Bharraidh Agus Bhatarsaidh (Barra & Vatersay Community) Ltd; Knoydart Trust; John Muir Trust; Mayors Office for Policing and Crime; along with many private individuals; trusts; executries; and our legal; accountancy and other professional contacts.
A big thank you to you all.