I don't know about you, but as time goes on under barely loosened "lockdown" conditions, some days it is increasingly difficult to be positive about the property market and professional workload we're involved in, but then the phone rings; an enquiry pops up in the inbox; or you speak to a contact and a lead or opportunity is presented and this gives you a well needed boost and the reassurance that while the doors of the office remain closed, there is still work out there to be done – or at least in the pipeline.
We all want to stay safe and do our bit, but I suspect that for most of us in the property industry, of whatever discipline, we can't wait to move into Phase 2 of the Scottish Government's road to recovery and get moving again.
Until then, in-between the bits of work we can be doing, we at least have the comparative luxury of time to read newsletters/view webinars and generally bolster our professional knowledge – the Continual Professional Development (CPD) diary is already looking pretty full for 2020!
This newsletter might not offer you too much for the CPD diary, but I hope it offers a few interesting "snippets" for you to enjoy and consider with your morning coffee.
Kind regards,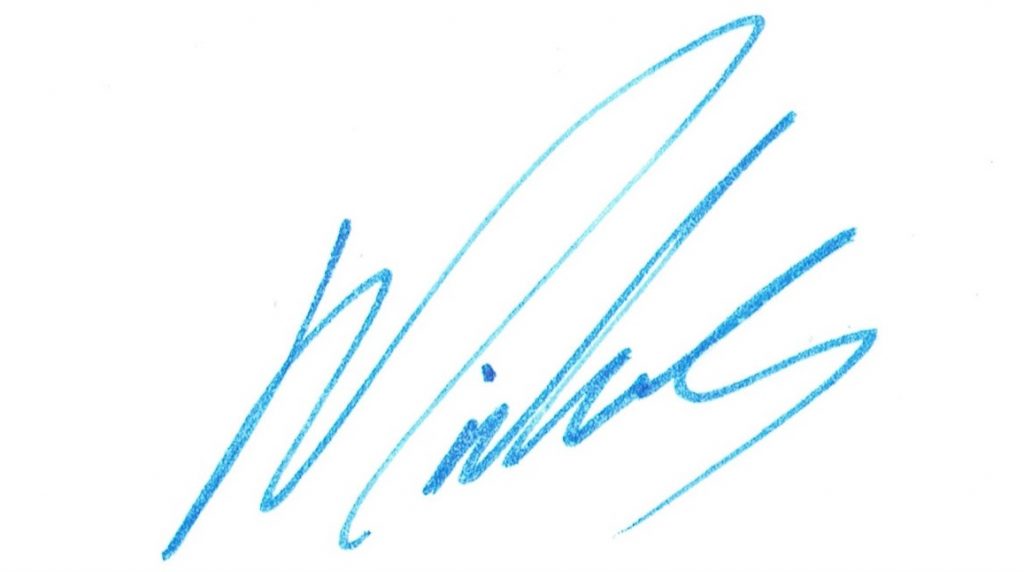 VIDEO VIEWINGS – GUIDANCE TO AGENTS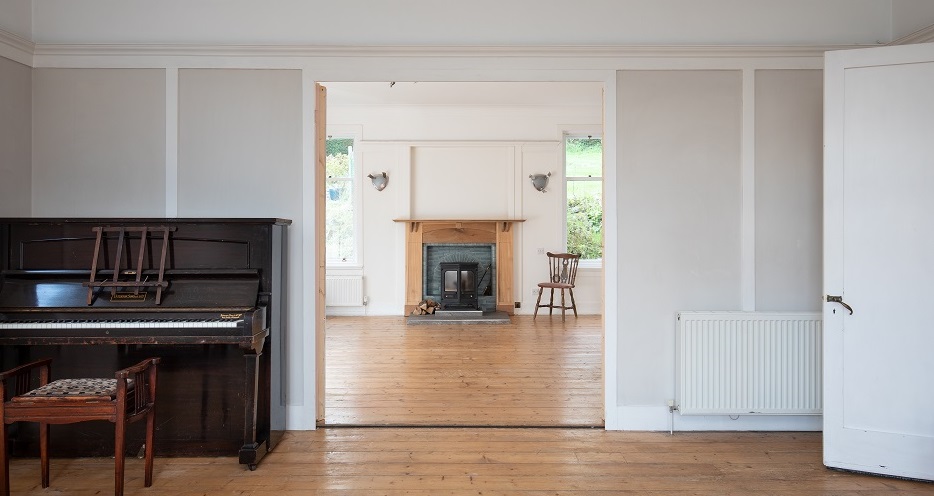 In the last few days, The Property Ombudsman has issued some guidance to agents on the use of video viewings and suggests that representations made during any video footage are subject to the same legal requirements of the Consumer Protection from Unfair Trading Regulations 2008 as any other marketing material. They go on to say that a video viewing should include all the information that a physical one would and in the case of a pre-recorded viewing, care needs to be taken to ensure that as much as possible is demonstrated and shown, including bad points as well as good. Any attempts to hide any bad points would constitute a 'misleading omission' – concealing material information that an average consumer would need in order to make a transactional decision. The key for any agent, as always, is to ensure all reasonable precautions are taken and due diligence carried out to avoid committing of any offences.
PROPERTY MARKET ACTIVITY – THE ENGLISH "CRYSTAL BALL"
The current mismatch of activity between our "mothballed" market north of the border and the broadly speaking "released" market south of the border might be leaving property professionals in Scotland enviously "champing at the bit" to get going again, but on a positive note, the property news coming from south of the border is at least giving us insight into how the Scottish markets may react once we get the "Phase 2" greenlight.
Since the loosening of restrictions in England there has been a wealth of industry chat; written commentary; and supporting statistics to suggest that there is still a solid market out there, as so many of us hoped to see.
Property portal statistics in the last fortnight have boasted levels of new enquiries hitting all time daily record levels on some days and press commentary has matched that with talk of a general "bounce back".
The background to this spike in activity is complex and it is far too early to make any medium term predictions, but does give considerable encouragement that our own markets will behave in a similar fashion, as there remains a fundamentally similar level of pent up demand, coupled with a traditional early summer peak in market activity seen at this time of year under "normal" conditions.
There is no doubt that the record breaking levels of activity in England over the last fortnight will subside to some extent as demand is satisfied, but the one thing we will have in Scotland over our friends down south is the ability to look south and see what is going on. This "crystal ball" will undoubtedly help us to adapt and react to market trends more speedily than in normal conditions. We should use it wisely.
MARKETING NOSTALGIA
For those of us old enough to remember selling property in the "pre-internet" era, marketing today is a very different animal.
I'm not harking back to the "good old days", but I had an occasion recently to look over a copy of an old (late 1980s) "Scotsman" Property Market – numerous pages (and I mean numerous) of mixed properties from Scotland wide country houses, estates and farms to local (Edinburgh and the Lothians) one bed flats. It reminded me of the collective "anticipation" we all had in the office on a Thursday morning when that day's Scotsman landed on our desks. It also reminded me of being the most junior member of staff in the office at the time, being tasked with spreading the broadsheet on the desk; scanning the pages; marking those properties of general interest; and phoning the agents to request copies of the sales particulars, duly reaching the office the next day by post.
After my brief reminiscing, the most obvious thing that stood out was the difference in asking prices to those of today, but after that obvious analysis, it got me thinking about how much has changed and raised the question – is the marketing of property any better now than it was then?
The obvious answer – surely – has to be yes. More upfront information available to buyers; more photographs (videos soon to be the accepted norm); instant access from your mobile device anytime, anywhere. What more do buyers need, we're in a property marketing eutopia aren't we? Yet, the realities of marketing these days are that fall through rates are higher than ever before and overall marketing periods from point of "going live" to completion have remained relatively static, if not actually gone up – is that progress?
The overall period from first advertised to completion is "clouded" by a far more complex set of external influences than thirty years ago and these give justification for overall timescales not having been reduced by the digital age, but the increase in fall through rates is a concerning statistic, as its occurrence injects a serious level of uncertainty into a market, where confidence to be able to complete a sale is key. In my opinion, the instant access of marketing material is a contributing factor. For most people a house purchase is the biggest decision they make in life (certainly financially) and this needs to be well thought out, researched and considered. The instant access culture we live by and pressure to instantly decide creates the very opposite of reactions. It is surely not all progress then?

CLARITY ON IHT VALUATIONS REQUIREMENTS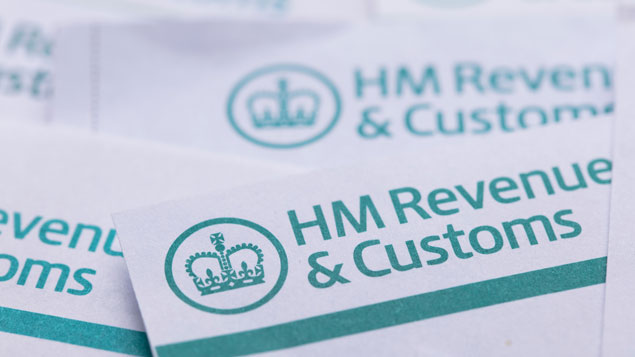 For some, it is a difficult subject and one which is better avoided, but the last few months in particular have for many "flagged up" the need to address the prospects of death and the impacts of that on their remaining family.
Limited indexation to allowances over a thirty year period, along with significant capital growth to assets has, unwittingly, brought a large percentage of the population into the realms of Inheritance Taxation (IHT) exposure and an issue once the preserve of the wealthy is increasingly a headache for "middle" earners. Until relatively recently, HMRC advocated the use of estate agent's free market appraisals as an appropriate mechanism to establish values for IHT purposes. These are not valuations, but an estimate of price, given as part of a property market appraisal with the objective of gaining an instruction to sell the property and as such, often lack in the essential requirements necessary to withstand scrutiny in the event of a taxation case appearing at Tribunal.
Fortunately, HMRC are now more explicit in their advice and state that a professional valuation should be obtained if a deceased's total estate value exceeds £250,000. For the property part of a deceased's estate, that means an RICS compliant report, from an RICS Registered Valuer.
UPDATE ON – FINAL CALL FOR THE FARM TENANT'S IMPROVEMENTS AMNESTY
In our May e-news, we reminded tenant farmers that they had until 12 June 2020 to take advantage of the Tenant's Improvements Amnesty. In the intervening period, the Scottish Government announced that, given the practical difficulties in being able to physically meet onsite to agree schedules during the current COVID-19 restrictions, the amnesty period would be extended for another six months to the 12 December 2020. If you are a tenant and still wish to submit a schedule, or a landlord and still have a submitted schedule to agree, matters can be progressed on a "desk top" basis, in the short term, in order to limit any onsite time required once restrictions ease and to assist in reaching agreement before the revised date.
LEGIONELLA RISKS
With the post lockdown freeing up of activities and return of people to self-catering accommodation/offices/buildings etc, the Health and Safety Executive (HSE) have recently issued a reminder to employers and people in control of premises, such as landlords, that they have a duty to protect people by identifying and controlling the risks associated with legionella. If your building was closed or has had reduced occupancy during the COVID-19 outbreak, water system stagnation could have occurred due to a lack of use, increasing the risks of Legionnaires' disease. HSE confirm that a review of risk assessments and specific management to reduce the legionella risks are required when any water systems are re-instated.