With the ability to get "out and about" and start the post lockdown business rebuilding process, you might have thought that it would take some time for people to "wake up" to the new freedoms and realisation that Chartered Surveyors and estate agents are now open and able to get going with things. As of last Monday (29th June), however, we have seen a healthy number of property enquiries, new leads and new instructions, of both transactional and non-transactional types – so much so, its been late evenings and a seven day week, just to keep on top of things.

I do have some caution that this is only an immediate response to the pent up frustrations of an inactive previous four months, rather than a long term reflection of a super "bounce back", but it is at least encouraging and welcome.

I suspect that the traditional school summer holiday "lull in activity", which we would normally see from now until late August, will not be in evidence this year, but if you are managing a break over the coming weeks, I hope you have an enjoyable time and look forward to hearing from you on your return.

Kind regards,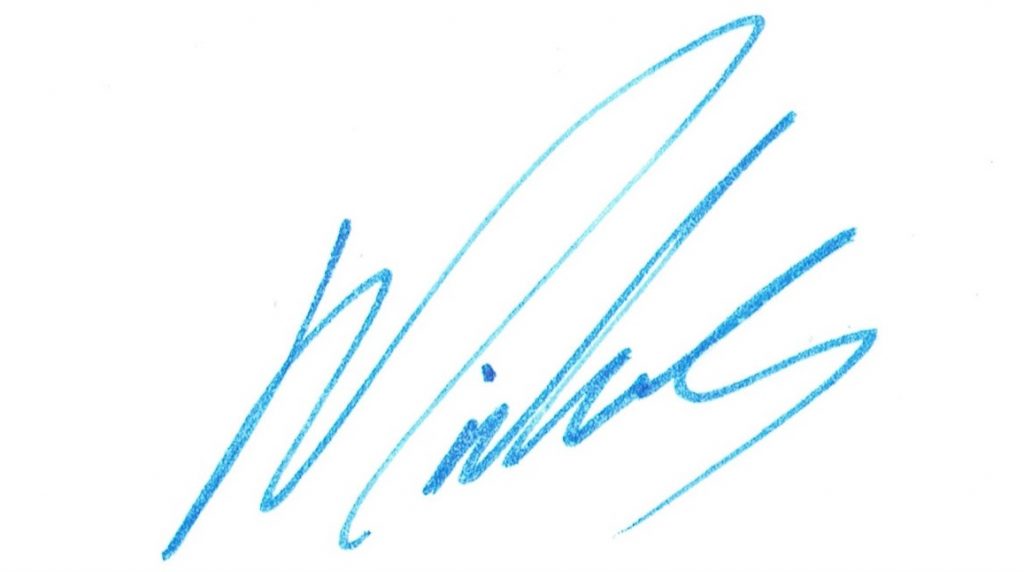 A WELCOME EARLY RE-OPENING FOR SELF-CATERING
In our May e-news, we highlighted the importance of the Scottish Government opening up self-catering holiday accommodation as early as possible in order to help "kick start" rural economies throughout Scotland.

There was considerable lobbying done by the various trade bodies, business operators and other interested parties and while the original target date for opening was announced as of 15th July, the Scottish Government relented, recognising the "self-isolation" characteristics that self-catering offers, and subsequently announced that self-catering operators could re-open as of 3rd July, where the accommodation is "provided to members of one household, and is accessed without entering or moving across any communal areas, and the toilet, cooking or washing facilities which are provided are not shared with any person who is not a member of the same household".

The short notice nature of this announcement is regrettable, given that most operators were in the process of targeting opening as of 15th July and availability in the two additional weeks from 3rd July will in most cases be more limited, but it is welcome and let us hope that this helps a tourism "bounce back" in our fragile rural areas, so dependent on the summer months to survive.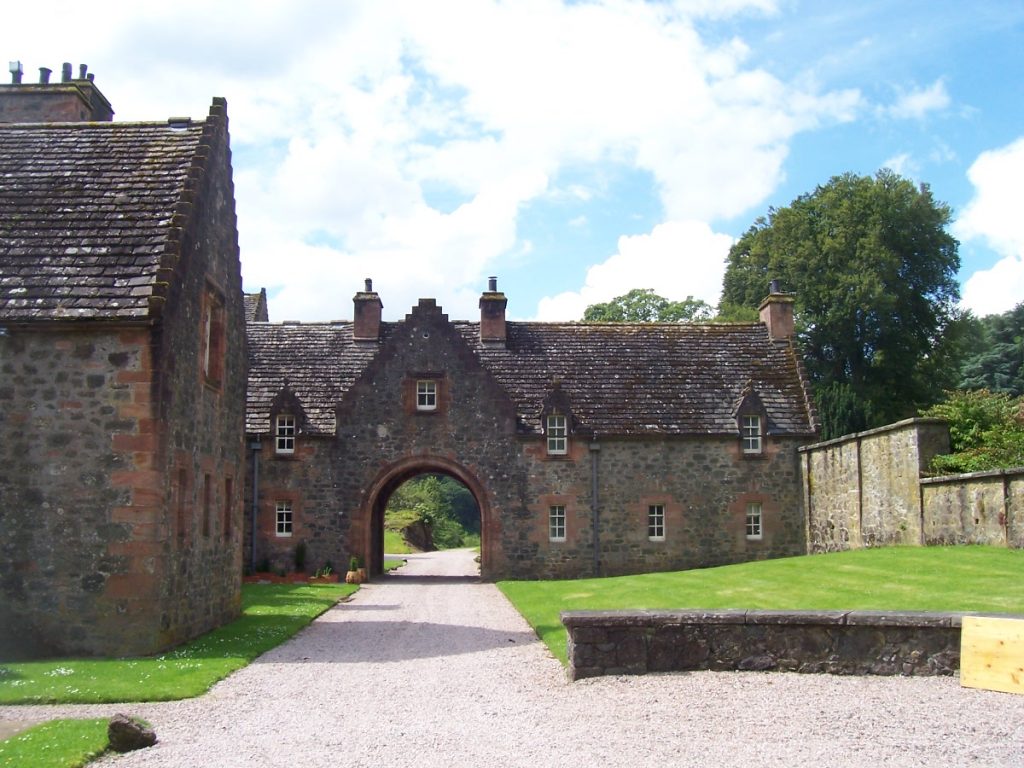 RICS SURVEY REVEALS A POTENTIAL BUYER SHIFT
The RICS published data from its recent UK survey of the profession (Residential Market Survey), which, not unsurprisingly, suggested that there is an anticipation within the profession that the "lockdown" has altered buyer demand.

Chartered Surveyors responding to the poll were asked about any shifts in the desirability of certain properties, with 81% predicting an increase in demand for properties with gardens or balconies and 74% predicting an increase in demand for homes located near green spaces.

At the other end of the scale, 78% of respondents were anticipating a fall in the appeal of flatted blocks with 58% suggesting properties located in highly urban areas will be less enticing.

There is certainly a sense of anticipation within the property profession locally that this will translate into an increase in demand for properties within the Borders/Lothians and rural Lanarkshire areas, in particular, as existing city inhabitants look for more "open space" alternatives, with less of a need to commute on a regular basis.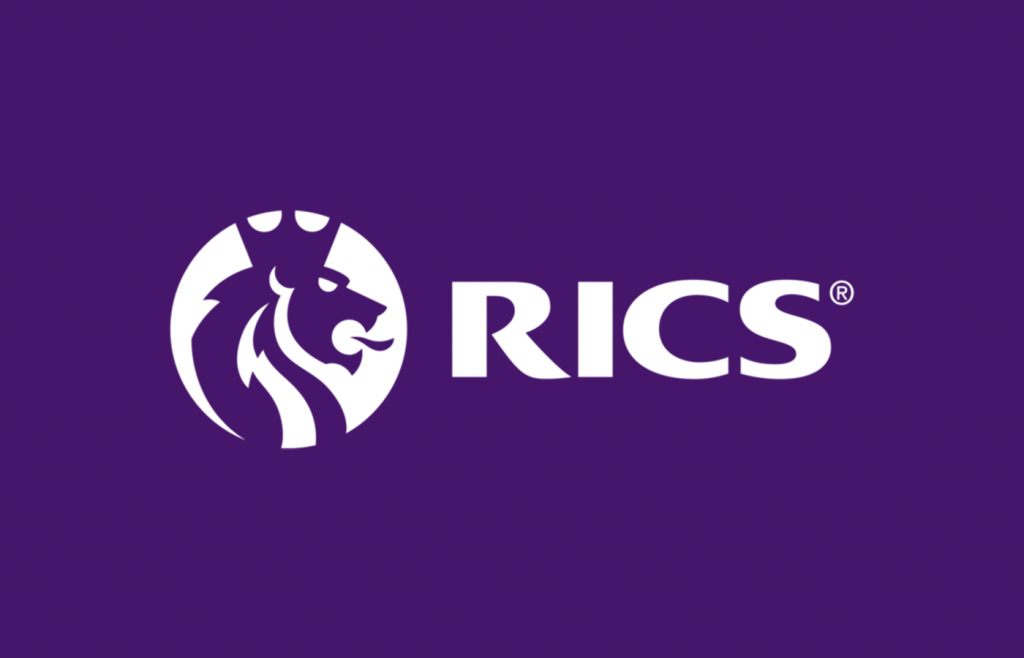 FARM RENT REVIEWS – BUT ON WHAT BASIS?
With reports coming in over June of a number of farm rent review notices being served prior to the 28 May term date, the basis of review is increasingly back in the spotlight.

The Land Reform (Scotland) Act 2016 set out the requirement to set farm rents based on the productive capacity of the farm (surplus), rather than the existing Market Rent evidence based approach. The parliamentary intention of this was to allow rents to be adjusted in light of economic conditions, rather than being exposed to the vagaries of open market "supply and demand", which lead to the perception of rising rents in a climate of stagnant or lower rises in farm profitability.
Unfortunately, the Scottish Government has failed so far to implement the secondary legislation required to bring this new rent review basis in force and many landlords, tenants and agents remain in the dark as to when implementation will take place.

The current "guidance" agreed within the industry requires rent review discussions to start in good time of the review date (6 months) and as such those reviews "on notice" for the 28 November review date remain "stuck" in limbo on the basis of review, with 28 May 2021 reviews unlikely to see any early discussions until further government clarity.

A lack of clarity has also resulted in claims, rightly or wrongly, that reviews currently under notice, are a short-term attempt by landlords to increase rents using the current Market Rent test before the new proposals are introduced, although those reviews that we are aware of appear to be a reflection of the ongoing rent review/management regime (ie regular reviews on a three or five year rotation), rather than any opportunistic approach from landlords.

Either way, the Scottish Government have it in their powers to remove the current uncertainty, by introducing the legislation sooner, rather than later.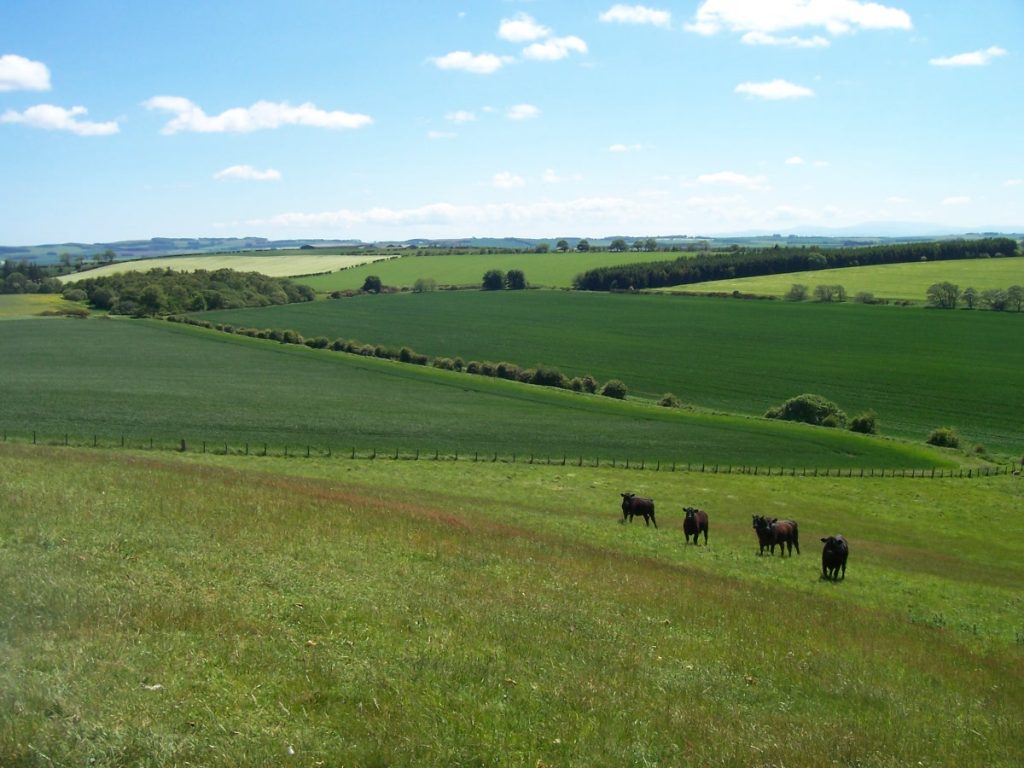 COVID RISK ASSESSMENTS
From Monday 29th June, we are able to carry out pretty much all of our normal surveys and valuations for RICS "Red Book" valuations, along with our estate agency appraisals; preparations for marketing; and arranging/carrying out viewings.

There are a number of protocols that we are subject to under the ongoing COVID restrictions and each instruction which involves internal property inspections will require a COVID risk assessment before any inspection access is taken. The primary objective before any work is carried out is to identify the risk and minimise the spread of infection.
AND FINALLY
As the market gets going again, our first property to go live this week is this super rural house plot and paddock, within easy commuting of Edinburgh. Possibly the ultimate "post-COVID" property – offering that sought after rural lifestyle with the opportunity of building the dream house.